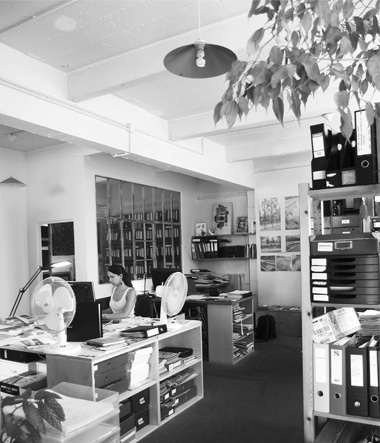 After her studies at the National School of Landscape Architecture in Versailles, Florence Mercier founded her practice in 1988. She works on landscape architecture projects on different scales, from the garden to the land area, in France and internationally.
Several trips and exchanges with China and Japan have enriched her approach and are reflected in the way in which she designs gardens. She is particularly concerned with space, the form it takes and its dynamic relationship with the user.
Environmental issues are at the heart of her thinking on the landscape project: they are integrated into the spaces she designs, in particular questions of biodiversity and water management.
She works in the fields of landscape and urban planning, on studies and projects on different scales, ranging from the garden and public space to the land area (land area studies – eco-districts, joint development zones – business parks, technology and university campuses – urban renovation projects – development of public spaces – road projects, cycle path networks – parks and gardens – development of river banks and natural spaces – artistic interventions).
Florence Mercier's team is composed of chartered landscape architects, engineers, an architect-landscape architect, and an administrative assistant, a diversity and complementarity of backgrounds that reflects the different fields in which the practice works.
The plurality of scales of the projects on which she has worked over the past 25 years have given her a capacity to consider multiple approaches to the land area as well as a sense of detail in her operational implementation to which her different completed projects testify.